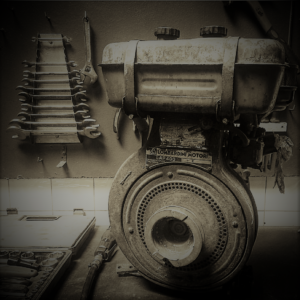 OUR ORIGEN, DIFERENCE AND EXPERIENCE.
With over 40 years of experience as a Technical Assistance Service and over three generations and a personal team with continued technical training, we are sure to be able to offer you the best technical service.
Also we offer our experience to adapt engines to your needs, such as hydraulic couplings, elastics, specified electrical installations etc.... or replacement of obsolete engines by current one.