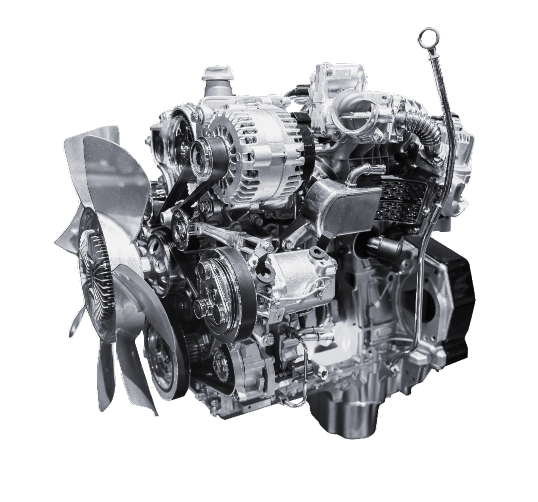 AT COMERCIAL MENDEZ WE HAVE A YOUNG AND TRAINED TEAM TO OFFER YOU A FAST AND EFFICIENT SERVICE
Comercial Méndez, authorized distributor of KOHLER Lombardini Engines, was born from Talleres Méndez S.L., which originated from a small family workshop dedicated exclusively to repair. With the passage of time and due to the concerns of the current managers, they began to sell agricultural machinery, gardening, vehicles without a license, engines, spare parts, generator sets, etc.
For almost 40 years we have been part of the Lombardini Engines network. During this time we have gone from official and industrial service to representatives of the Lombardini brand. Currently, with the purchase of Lombardini Engines by the Kohler group, we are one of the platforms for the distribution of Lombardini and Kohler engines and spare parts.
We have more than 1000 m² of warehouse and we have a large stock of spare parts and gasoline and diesel engines in our warehouse.